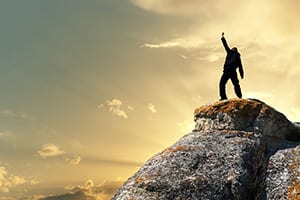 Date & Location
Date: Saturday, June 14, 2014 at 9:00 AM – Sunday, June 15, 2014 at 7:00 PM (MYT)
Location: No. 94C Jalan SS 21/62, Damansara Utama, Petaling Jaya, Kuala Lumpur 47400. Malaysia
Event Information
Do you want to be a Day Trader and earn regular income from the stock market?
Are you looking forward to improve your trading skills so that you can evetually depend on it for a living?
Are you searching for ways to multiply your returns from the stock market in the fastest and safest way possible?
In this Workshop you will Learn the Essential Skills for Power Day Trading
Intraday Market Sentiment
Intraday Support/Resistance
Pre-Market High/Low
Market Open Range
Candlestick Trend Reversal
Price Breakout
The Benefit of trading SMART CFD strategies:
Trade Opportunity Almost Every Day!
Make your Money work Even Harder for You.
Flexible – especially for working people.
No over-night Risk = Less Stress!  (There will be ZERO risk to Gapping)
You can do this Part Time or Full Time and earn consistent income.
Course Pre-requisite: Must be graduate of Power CFD program