Stock Market Investing and Trading Courses
GROWTH INVESTING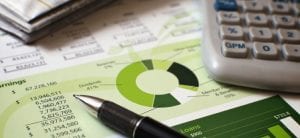 Learn how to invest in the Best Companies in the Global Stock Market by looking for Great Value and Strong Growth. Know when to buy and sell using a time-tested, step by step formula.
TRADING with CFDs and Options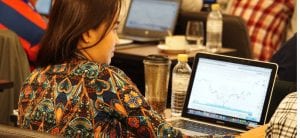 Learn Swing Trading, Trend Trading, and also Intraday Trading strategies form the professionals, and how to use leverage Instruments like CFD and Options to multiply your returns and to protect your investments. We have stock market investing and trading courses for all experience levels and we emphasize strict risk management so that you can achieve your financial goals faster with minimal risks.
TRADING PSYCHOLOGY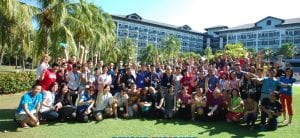 We are the FIRST in Asia to conduct Trading & Investing Pscyhology Bootcamp. Success in Investing and Trading is 90% Psychology and only 10% Strategy. We will help you overcome limiting beliefs about yourself and the market, build the mindset and habits required to sustain long term and consistent success.

We advocate financial independence.
We care.
Beyond Insights was founded in 2008 on a mission to bring out the best in people and their financial future. We have a passionate & dedicated team of trainers and coaches who have coached more than 4,000 students in their journey to learn stock market investing and trading as a source of wealth…
Read more