By Terence Teoh on 18th December 2017 in
Courses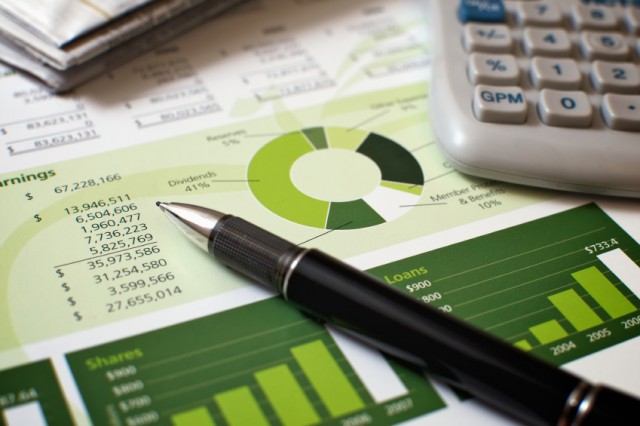 Investing is a crucial skill that everyone must learn to achieve financial, time and location freedom. At the very least to beat inflation and make your money work harder for you. It's important to learn the proven formula of investing that can help you grow your money by 20-30% year on year (will be even higher if using Contract for Difference).
Module 1: Growth Stock Screening – Be a Master in Selecting Stocks with Strong and Stable Growth in Value.
What you will learn
How to screen & identify the Best Stocks for Growth Investing.
How to determine the best price to buy.
How to determine forecast future stock price.
How to invest / trade ETF and Stocks
Seasonal pattern based on 60 years research on US Stock Market.
What drives the global market sentiment and how you can take advantage of it.
Simple tool to perform health check on a stock just before you buy.
How to simplify your portfolio tracking.
 How you will benefit
For Investors and all Traders
Achieve long-term success by choosing stocks with highest growth potential and lowest risk.
Save time and effort in sifting through thousands of stocks before you find one to trade.
For Medium Term Traders
Build a great stock portfolio that you can use to generate consistent income over and over again.  Best if combined with CFD and Options Strategies.
Take advantage of Economic Sentiment to buy stocks or indices at bargain prices.
Also included in your program
Our Top 15 US Growth Stocks with strong Fundamentals to get you started on the right track.
Module2: Smart Market Timing –  Smartest way to identify opportunity, optimize profit.
What you will learn
Limitations of various market timing indicators and why understanding price action is the most essential skill you need.
Technical Analysis Essentials required for both Investors and Traders.
How to fine tune your investment entries and exit based on stock charts.
How to protect your risk and your profits.
Money Management for Investors and portfolio management.
 How you will benefit
Gain the ability to identify buy and sell opportunities like the professionals and optimize your profit.
 Testimonials on Power Investing program
"I'm glad I joined your class couple of years back, I have been investing and the knowledge I gain from the training has been very useful.  Since then, I have gain >50% from it."  Noor Abdulla, Penang, Malaysia.

"Beyond Insights's Power Investing program was so effective that it not just apply to US stock market but also our local stock exchange.  I have make my profits by just utilising what i have learned. The knowledge allows me to screen potential good stocks and most important buy and sell at the right timing. I would highly recommend for people who want to earn money yet pursuing freedom of time." Poon Koh Hoong, Kuala Lumpur, Malaysia.