The imminent Federal Reserve (Fed) interest rate cut and US elections next year are expected to spur global investor interest in American companies despite the global economic uncertainties.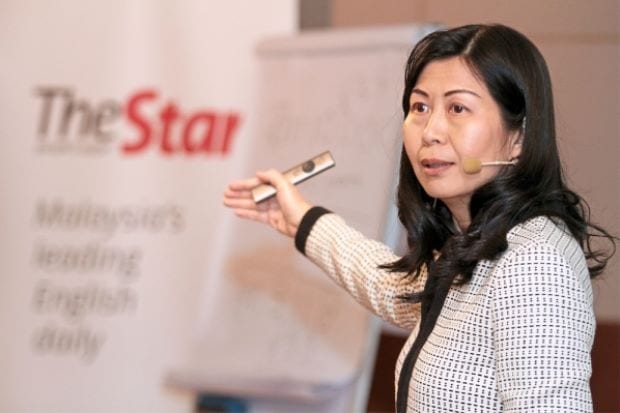 What does it mean to us as an investor looking for opportunities to get a good deal?
That was just one of the many points Kathlyn spoke about during the seminar jointly organized by The Star Media Group Berhad last weekend. You can read the full article in The Star here.
The half-day seminar provided participants with insights on how to invest in U.S. companies with a strong track record and great growth potential, using a comprehensive four-step system that covers all critical parts of stock investing and trading, including risk management.
If you want to join a similar seminar mentioned in the article where Kathlyn Toh, a seasoned professional investor and trader will be sharing with you personally how she is able to maintain consistent success with her 4 step formula., CLICK HERE to register!